Sonya Hamlin made a startling revelation that she was British actor Idris Elba's "secret" second wife. However, their relationship was cut short when he was asked to dump her to save his career. 
Idris Elba is an actor, producer, and singer with a Sierra Leonean heritage. He is known for playing various roles in movies like the HBO series "The Wire," "Thor: The Dark World," and many other award-winning films.
The actor is known for his eye-catching performances and is loved by many fans worldwide. However, in 2016, Elba found himself in a controversy following the startling revelations of US lawyer Sonya Hamlin. 
Hamlin revealed in an interview with The Daily Mail that she and Elba were married for a couple of weeks before calling it quits. She also disclosed that they were "madly in love" with each other. 
However, he was getting many negative comments for being married, especially since he was considered one of Hollywood's hottest sex symbols.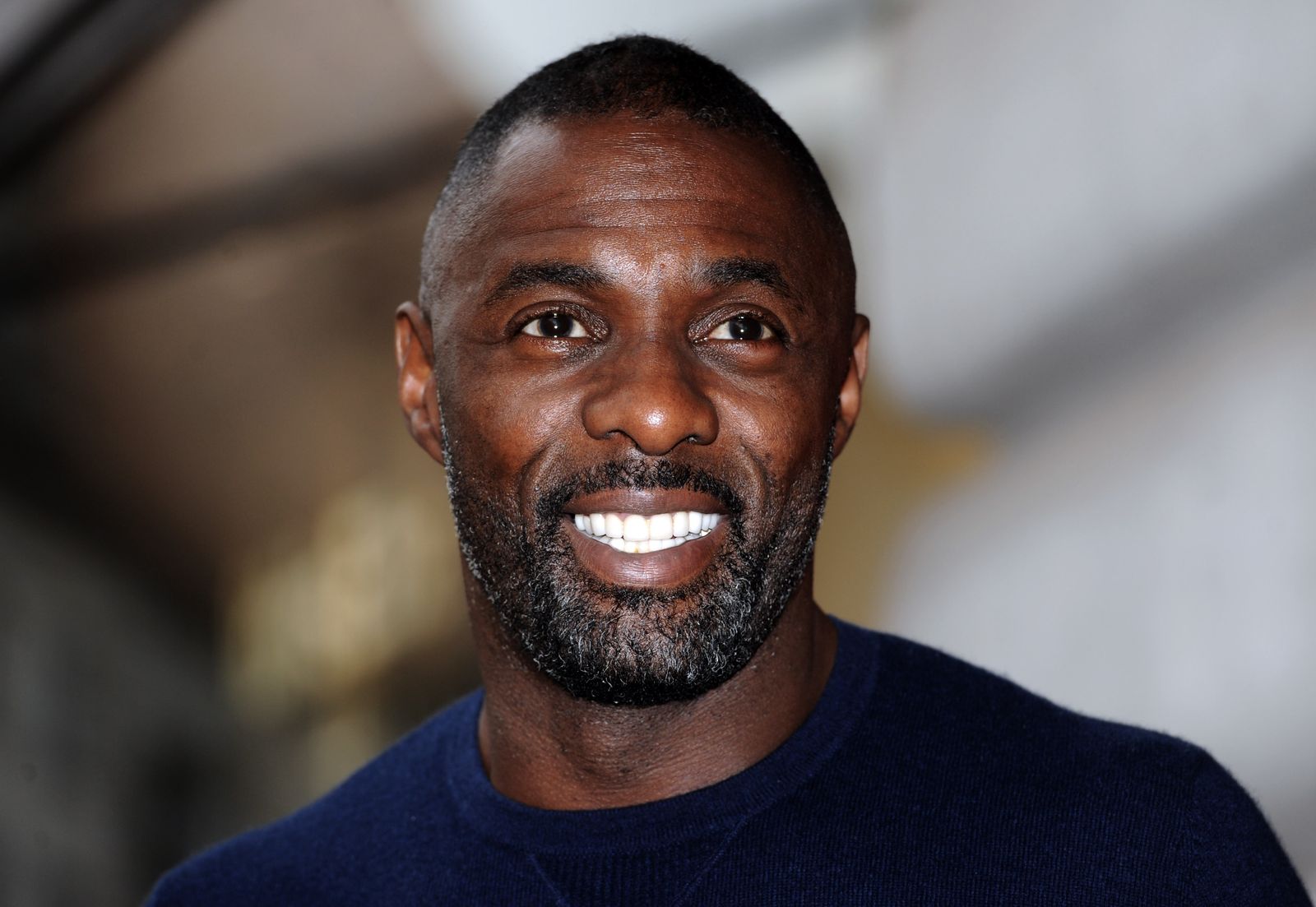 Hamlin was distraught about the divorce because she felt that they had pure chemistry. The lovers had been together for several months and were really into each other.
The lawyer said she and Elba enjoyed a healthy and normal relationship, adding that they cooked, went out on dates, and had fun around the house. She said he is a "homebody" who enjoys watching movies and listening to music.
She said it was hard for both of them, but it was a mutual decision on both ends.
The lovebirds flew to Las Vegas to watch a Floyd Mayweather boxing match, and that was where they spontaneously decided to elope and get married. 
Elba purchased a beautiful diamond ring, proposed and after the wedding procession, the couple was elated and called their parents to break the news to them after they arrived back at the hotel.
Hamlin admitted that Elba was pressured to remain single and that being in a marriage could damage his rising acting career, but she wanted to preserve her relationship with him.
At the time, Elba's acting career was not as huge as now, while hers was thriving. Hamlin said regardless of her being the breadwinner; he did not exploit her. Elba was prideful and would always pick up the check whenever it was necessary.
The marriage came to an end after much advice from his friends to leave her and when he started getting more roles. However, Hamlin could not relocate and give up her law practice in Maryland to be with her husband in California. 
Elba finally called it quits after six weeks of marriage. The couple concluded in Maryland to file for a divorce even though they wavered a couple of times. 
She said it was hard for both of them, but it was a mutual decision on both ends, and them being together at that moment was just bad timing.
This is not the actor's first failed marriage. His first marriage was to Hanns Kim Norgaard, with whom he shares a daughter. Since divorcing Hamlin, Elba has been in a few other relationships and is currently wedded to American model Sabrina Dhowre, who he wed in 2019.
Many Thanks To The Following Website For This Valuable Content.
Content Source Here