David Cronenberg and Viggo Mortensen form one of our favorite artistic couples. Together they have made 'A History of Violence', 'Eastern Promises' or 'A Dangerous Method', risky titles even for a filmmaker like the Canadian. Now the actor claims that will work together again in a new delivery that could recover the essence of the body horror that consecrated the director of 'The fly'.
Of friends
The 'Lord of the Rings' star was recently discussing his future with the 'Crash' director. : "We have something in mind. It's something he wrote a long time ago and never got around to getting it off the ground. Now he's refined it and wants to shoot it. Hopefully we'll do it this summer. I'd say, without giving away the story, it goes back a little bit to its origins. It's almost like a weird film noir story. It is disturbing and close to its origins, although obviously he has refined his talent a lot over the years".
The truth is that it would be a joy for Cronenberg to return to his body horror origins, especially after having assured a couple of years ago that he would surely not return to the genre. "Probably not. I've been offered a lot of projects and stuff, and they seemed to be basically a repeat of what I've already done, so I'm not interested in that. Horror is a genre that really can offer much more than scares if it's done with talent, but I think I found that it was becoming restrictive rather than liberating. Despite everything, I think that in all my films there is still something of that, but I really do not see myself returning to the genre, although you never know.
Mortensen also took advantage of his statements to vindicate the work of his director friend, never nominated for an Oscar: "What I have never understood about Cronenberg is that he has been almost half a century making movies, many really good movies. He is one of the teachers, right? Despite this, he has to fight for years to get financing for films that are never really expensive."
"He always ends up under budget, or ahead of time. He doesn't waste money. His movies don't lose money. Sometimes they make some money. He's incredibly reliable, professional and creative. Why is he so hard? I don't get it. Why David Cronenberg? has never been nominated by the Academy for writing or directing a movie? That is something inexplicable for me, but such is life."
Director and actor collaborated on three consecutive feature films between 2005 and 2011, so we can't think of a better way to celebrate the 10th anniversary of their last collaboration with a new movie from a director who, by the way, hasn't shot a new movie since 2014, the year he delivered 'Maps to the Stars'. It's already playing.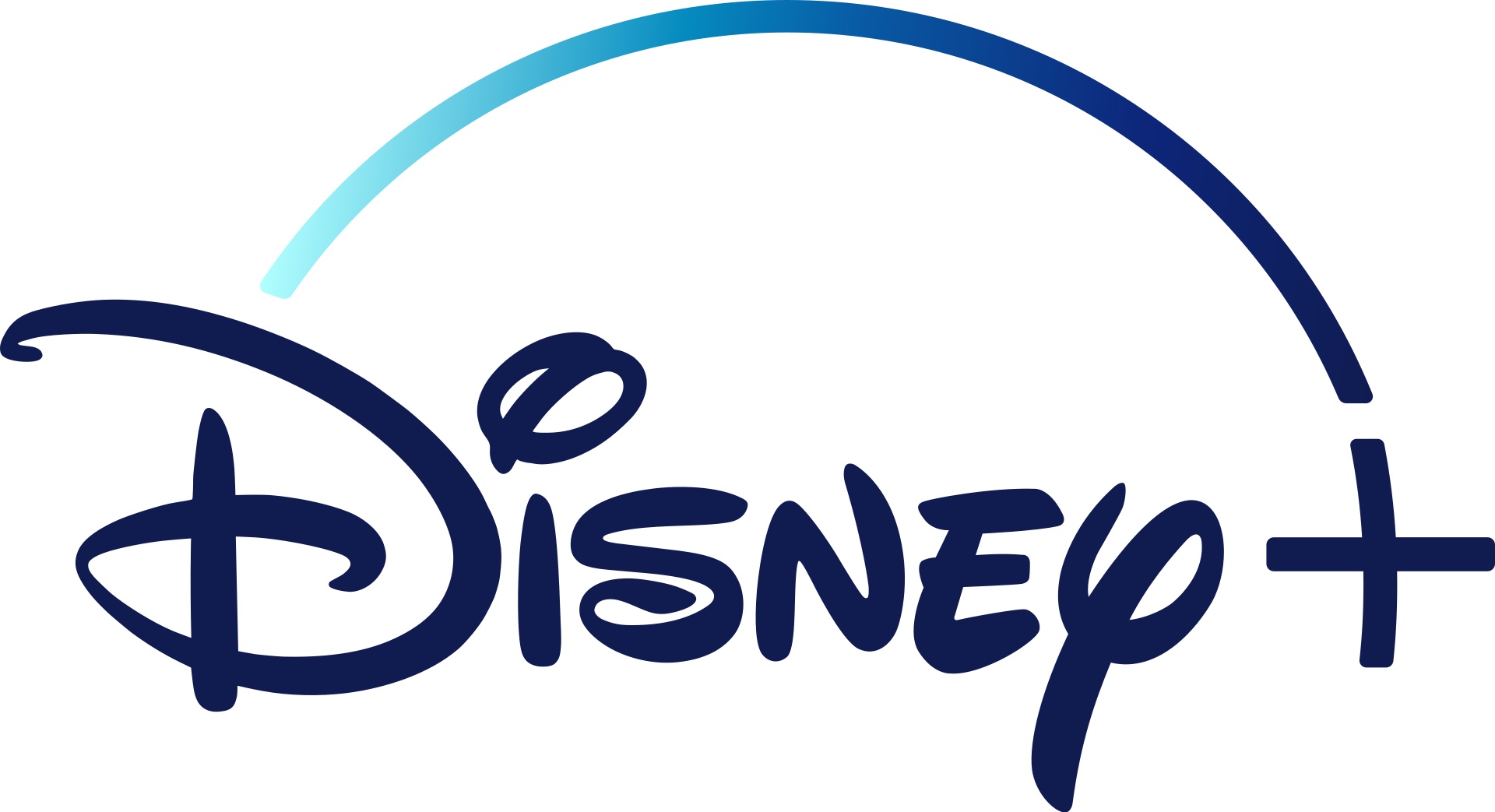 Save more than 20% on the annual (€69.99) or monthly (€6.99) subscription to Disney+ before February 23.