Geena Davis finally she has divorced her fourth and last husband, the Iranian plastic surgeon Reza Jarrahy, after four years of arduous battle in the courts. The ex-partner has reached a legal agreement after seventeen years together and three children together, according to the information disseminated exclusively by PageSix. The couple separated in the summer of 2017, when Davis ordered Reza Jarrahy to leave his mansion in Pacific Palisades, California.
-Susan Sarandon and Geena Davis celebrate 30 years of 'Thelma & Louise': 'We invented the selfie'
VIEW GALLERY


The ex-husband of the protagonist of Thelma & Louise filed for divorce from Davis on May 8, 2018, citing "irreconcilable differences" and according to a source quoted in the American media he always wanted to end the marriage through mediation, dividing his assets and sharing custody of the children for equal –They are the parents of three children, one daughter, Alizeh Keshvar, 19 and twins, Kian William and Kaiis Steven, 17. However, the veteran 65-year-old interpreter told her 50-year-old husband to "get a lawyer," since according to her he said they never got legally married and, therefore, there should be no division of their properties. The couple he gave the 'yes, I do' on September 1, 2001 in The Hamptons, although the interpreter has alluded that there was never a signed marriage license.
The terms the ex-partner would have reached in this judicial agreement are confidential, although the source assures that "it was unfavorable for Reza, who agreed to reach an agreement just to leave this behind and get rid of this nightmare that Geena has caused him. "And he alludes that the Iranian doctor surrendered to the narcissism of the American actress, who always saw her husband as a being inferior to her, so he was willing to accept a deal even if it was bad in order to get a divorce and get back to focusing on the children. "This has been devastating for Reza," the source noted, adding: "Geena's priorities from day one have been to preserve her lifestyle and his wealth above anything else. "
-Geena Davis sells her California mansion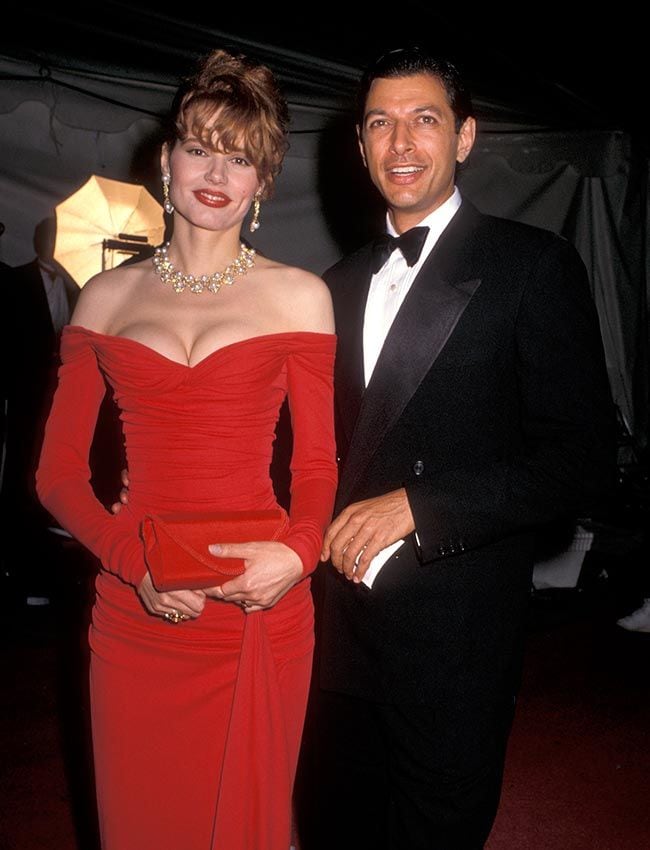 VIEW GALLERY


In all these years that the legal battle has lasted the couple would have spent more than 1.3 million euros in the legal process, an astronomical amount just for a judge to rule on whether or not your marriage is valid. The legal fees brought Reza to the brink of bankruptcy, explained the person quoted in PageSix and confesses that "for months he had to sleep on his friends' sofas, in his spare rooms and even in his car in order to pay for his lawyer"So the surgeon could not live with his children under these circumstances and this is what would have weighed the most in all this time. Meanwhile Geena continued to maintain her standard of living with the children in her Palisades mansion, oblivious to the pain that it was causing his family, he says. Terms of custody have also not been disclosed. The actress of Stuart Little recently sold the house the couple lived in during their marriage for 4.8 million euros, which she did not share with her ex-husband, since according to her claim it was his property and they were never legally married.
-Susan Sarandon's daughter reveals the terrible scare she lived with her baby
-We entered Susan Sarandon's fabulous duplex in New York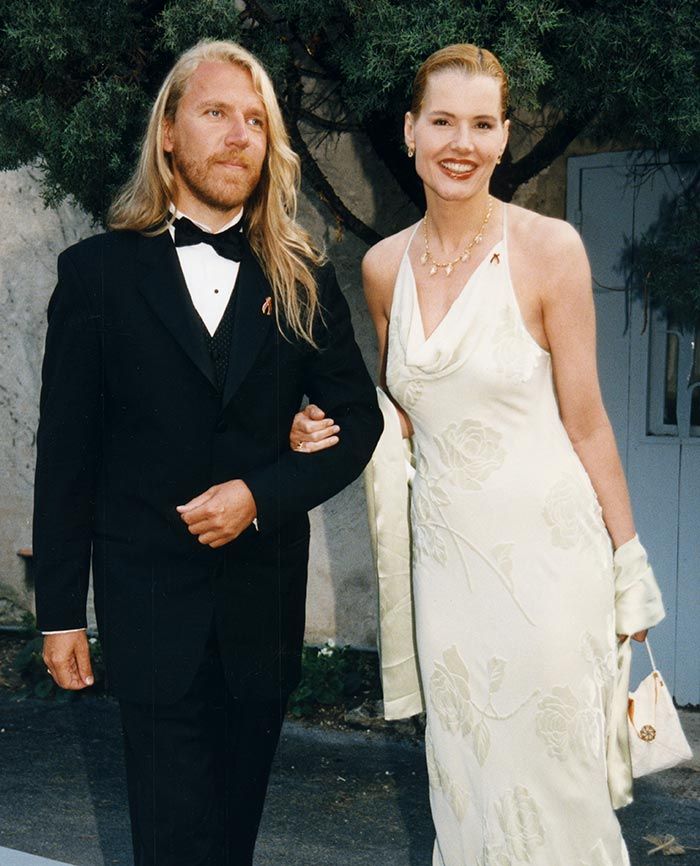 VIEW GALLERY


Its about four marital failure for Geena Davis. The winner of an Oscar for best supporting actress for The accidental tourist puts an end to their most important and lasting sentimental relationship. Previously she was married to actor Jeff Goldblum, with whom he shared the limelight in one of his most remembered films, The fly, but whose union only lasted three years. Her second husband was the Finnish film director Renny Harlin, whom he married in 1993 and divorced five years later, and his first wedding was with gastronomic entrepreneur Richard Emmolo, whose marriage lasted just a year.
To know the most relevant of hola.com and not miss articles like this one, subscribe to our newsletter here.
.